I've added some tops to my blogsale. There would definitely be more coming up in time to come.
Tokyo Fashion Princess Chiffon Top with Sash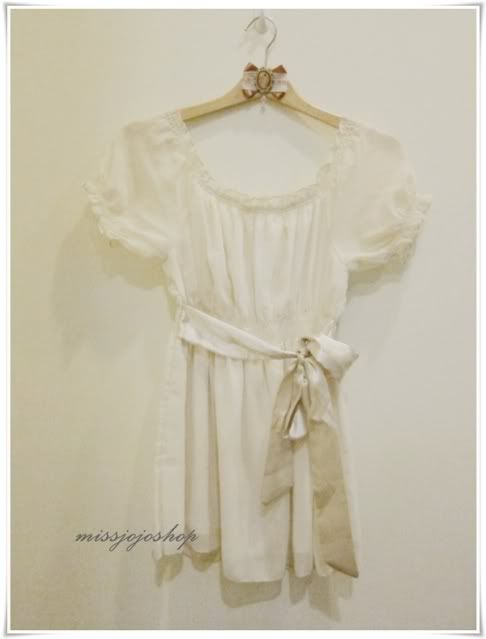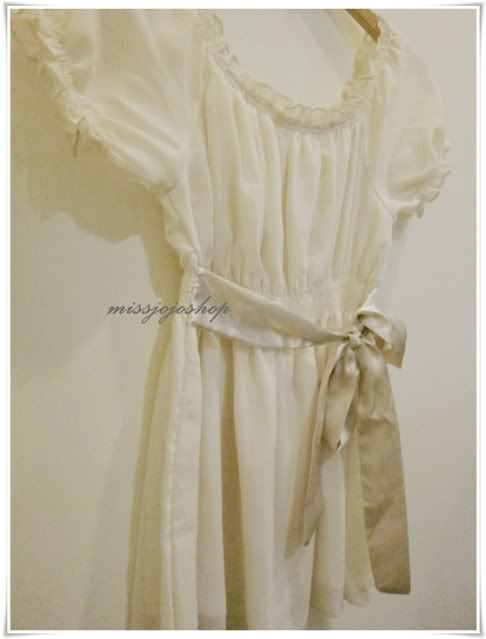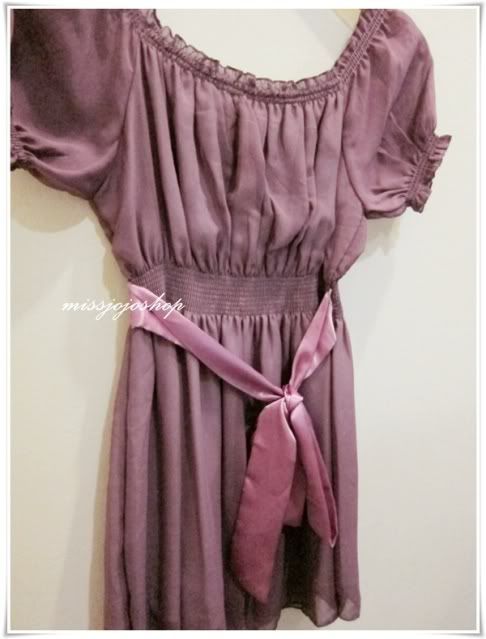 Bohemian Peasant Lace Blouse
Shimmery White Satin Smocked Tube Top with Huge Bow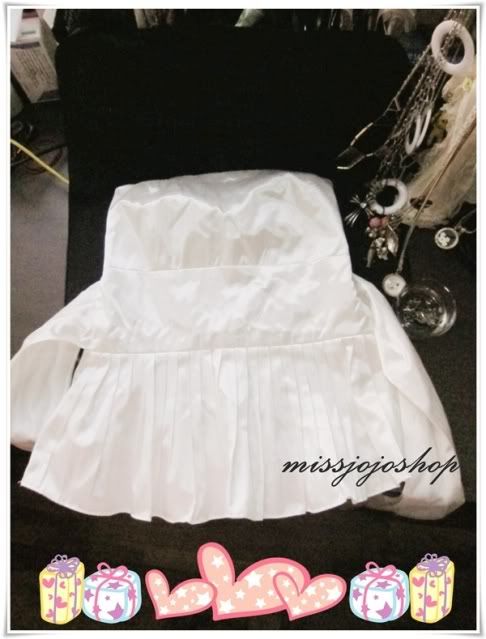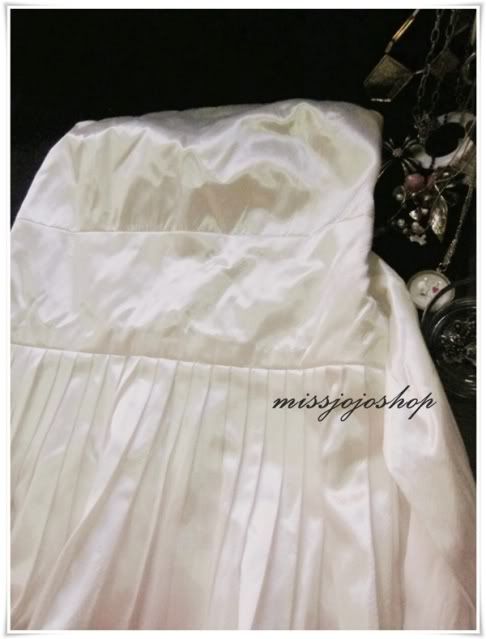 Click on the individual hyperlink for more description of the tops or click on my blogsale banner on the sidebar to view all the items available.