Sometimes when all is black, white and grey, it's good to have burst of colours every now and then.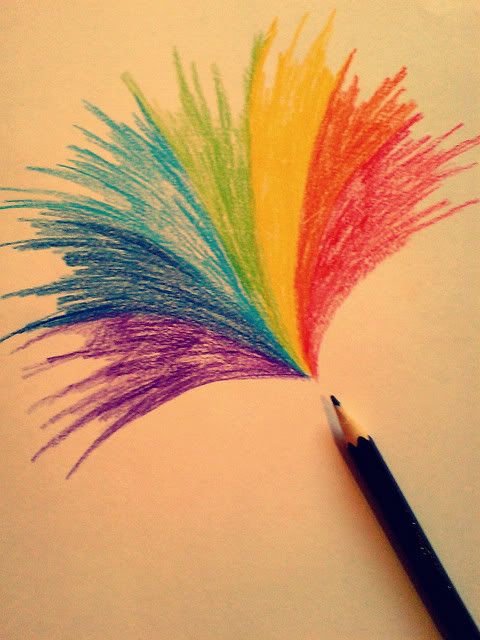 Add some colours and music to your life.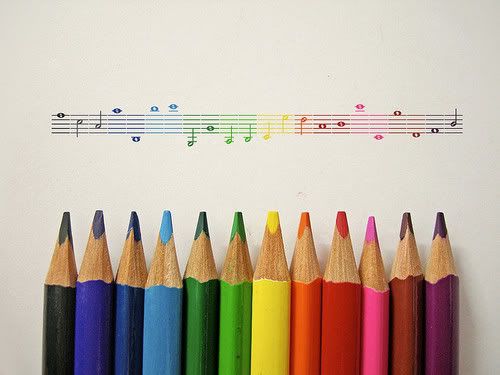 Put on something bright and colourful.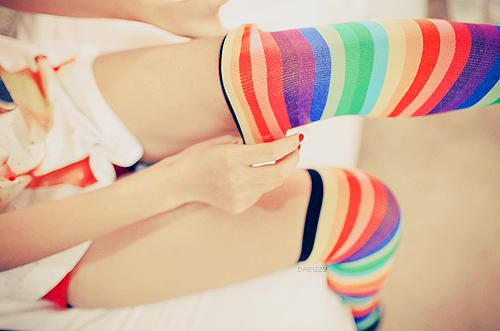 Create something colourful.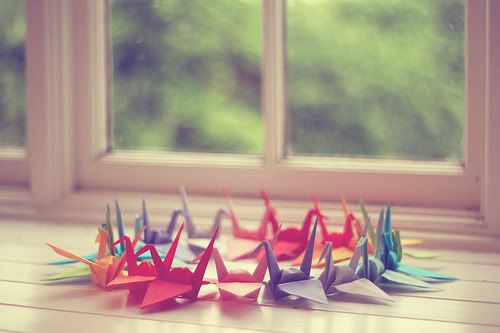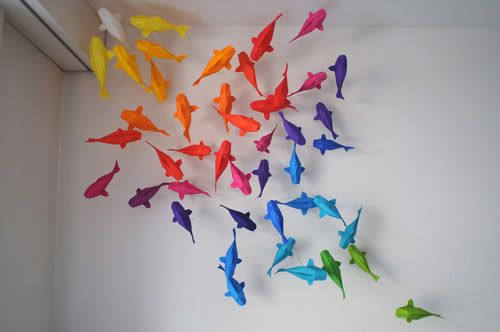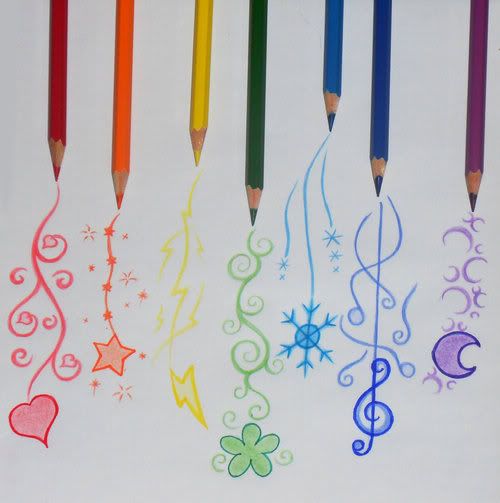 Have some colourful sweets and snacks...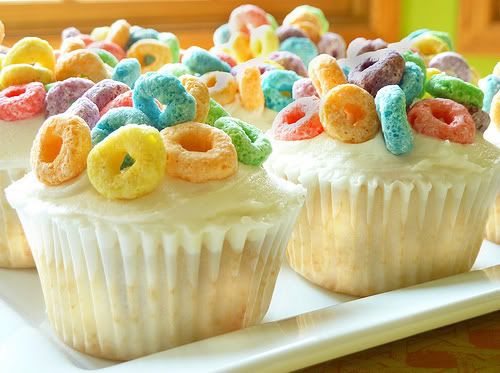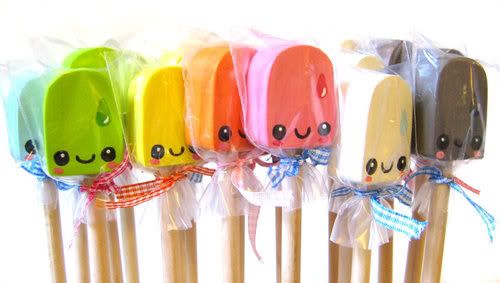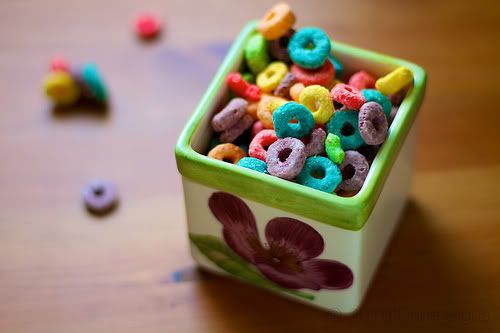 or a meal if you're adventurous enough.
When all else fails, pop some colourful vitamins.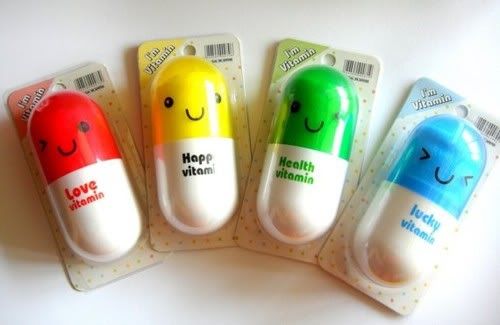 Elmo is not just one shade of colour and so are you.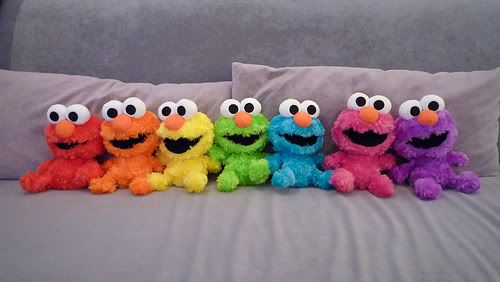 Everyone has his or her own definition of colour. What's yours?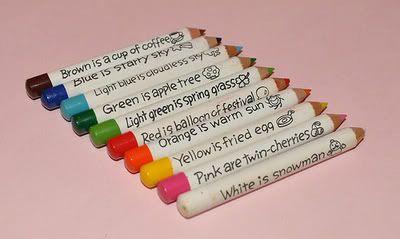 And yes, I spell "colour" with a "u".