Fleurfaerie
has launched our spring collection!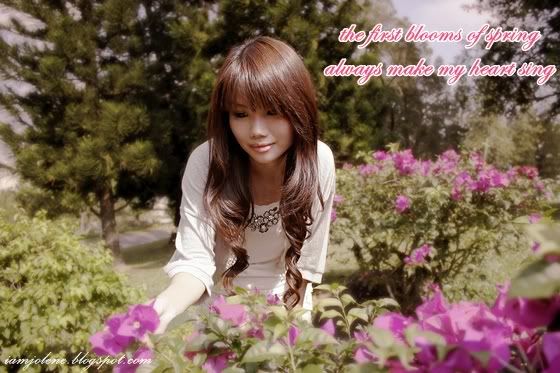 Yours truly is modelling for this collection and here are some of my favourites:
Tiered Layer Crochet Shorts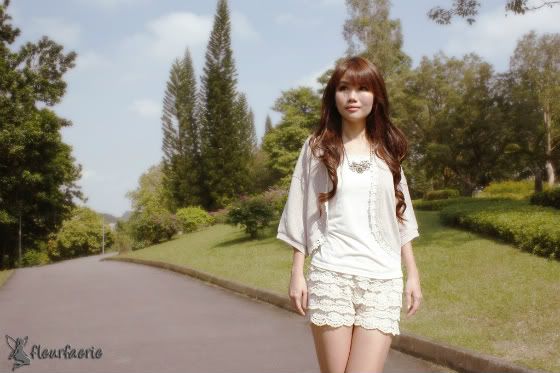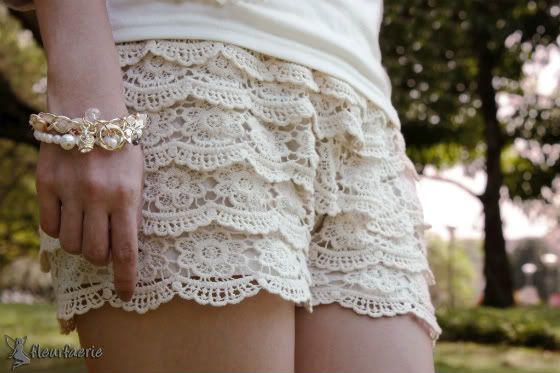 Ballerina Tulle Skirt in Creamy White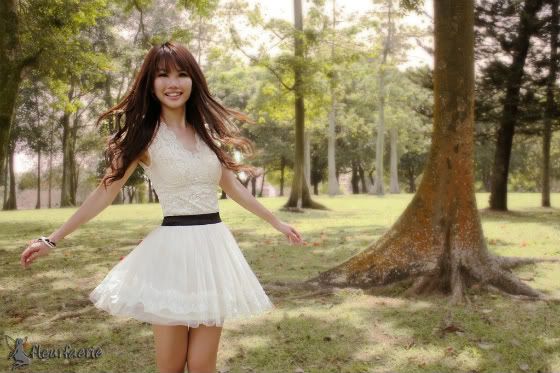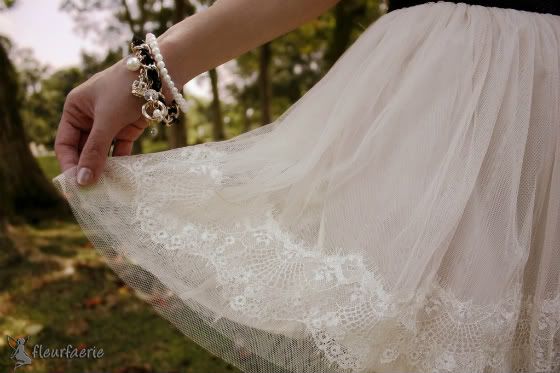 Cap Sleeve Floral Lace Top in Cream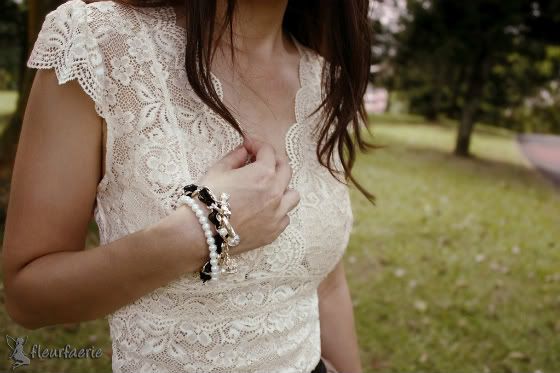 Knitted Cropped Shrug in Mauve Pink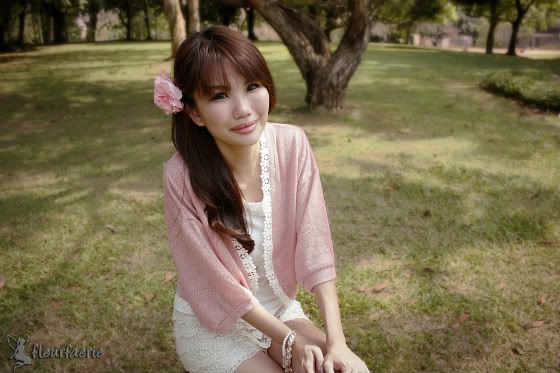 V-neck Floral Lace Tank in Black
Psst... Did you know? Some little rewards await all fans and friends of fleurfaerie. Like
fleurfaerie on facebook
and stay tuned for what's to come!