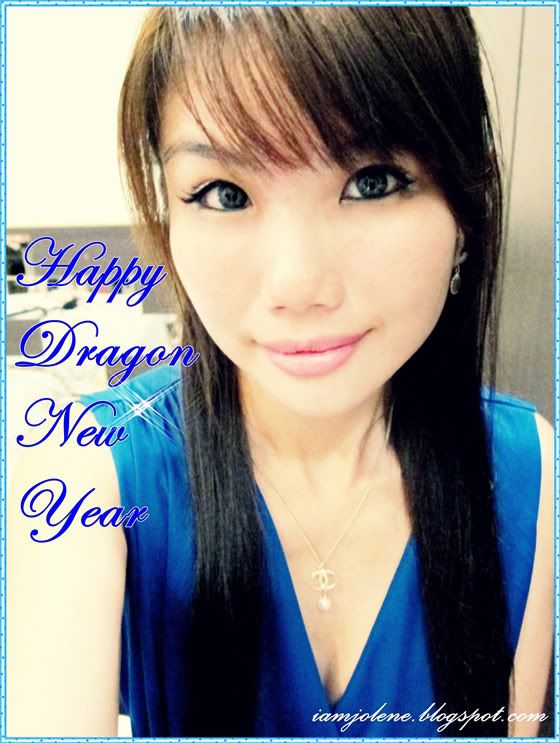 I know I'm really late in my Lunar New Year wishes but it's only Day 2 and there are 15 days of Chinese New Year, no?
Since it's the year of the dragon (龍 "long"), I hereby wish all of you
Long Zong Hua Hee!
Using the Chinese pronunciation of dragon "long" as a pun, that means "Everyone Happy" when literally translated from Hokkien.
I made an anigif of my family when we had a simple but delicious home-cooked lunch at my parents' place earlier in the afternoon.
I hope all my Chinese readers enjoy themselves this new year. I'm never one who looks forward to CNY but I'll try to enjoy the whole process and it always didn't turn out too bad.