Dear hubby,
This is the longest time you've been away from home after our marriage but I feel so proud of you to be part of this mission.
If not for your consideration for others and "sacrifice" together with my understanding, we would have been reunited later today. It's perfectly fine to postpone our Europe trip. Everything happens for a reason. Let's hope this reason is good.
Love you,
Your darling always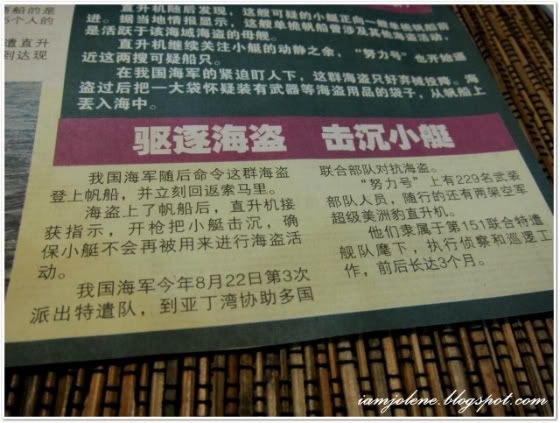 PS: Comments from the past few posts replied! I realised an influx of newcomers and passers-by visiting my blog. Thank you for taking the time to leave me lovely comments. I will check out your blogs soon after my bout of tasks and errands are done.