Some time last year, I was awarded the "One Lovely Blog Award" by the lovely
Rinz
of
miss-rinrin
and the kawaii
Frances
of
theprettibrowneyes
.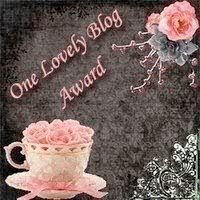 I was also given the Sweet Blog award by Frances and I would combine them into this post.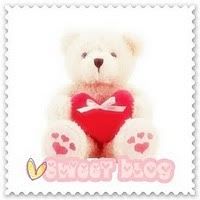 Sorry for putting this off for so long. I know this is grossly behind schedule and I'm apologetic for this late acknowledgement post. Everything about me is always late eh? Nonetheless, I'm really thrilled to know that my blog has been considered inspirational and awesome by you lovely babes.
I've never done an award or tag post before as you can see, even updates about my life is forever late on my blog. LoLz... after some time, I conveniently forget about them. Do let me know if i've missed out your tag or award!
Before I proceed to the award, I would like to take this opportunity to send some love and good vibes to all my readers since it's Valentine's Day—a day for love and friendship.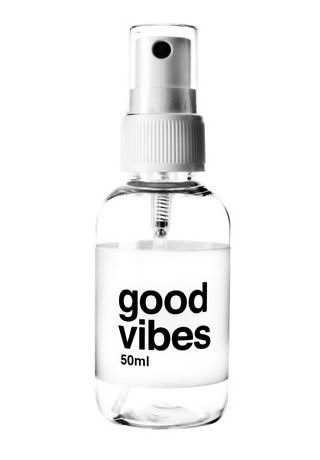 It has been great connecting with strangers who have since become "internet friends" from all over the world. I feel like I really know of all of you with this awesome 2-way communication. I love reading all your comments long or short and getting feedback good or GREAT. Some of you have really the most sincere and sweetest comments ever while others never fail to crack me up with your wit. Thank you for walking with me on this blogging journey.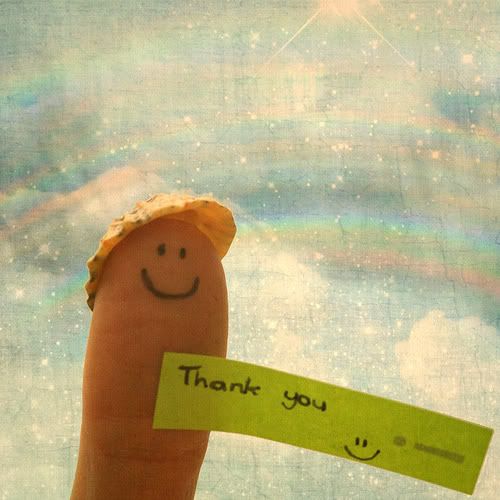 To accept the "One Lovely Blog Award", I've to pass it to 15 other lovely bloggers. As for the Sweet Blog award, I've to pass it to 10 and let the nominated 10 know I've awarded them by leaving a comment. Ooh isn't that great? The lazy me need not write a whole "thesis" about the award.
I want to give the award back to Rinz and Frances of course as they truly deserve it. Thank you for always commenting on my posts and leaving your little footprints here and there. Rinz, I love your make up and your beautiful eyes. I've just started following you! Frances, thank you always for the long long comments. I really enjoyed reading them and they always made my day. You're so friggin CUTE lor and yay to understanding Mandarin! Please blog more coz I miss you.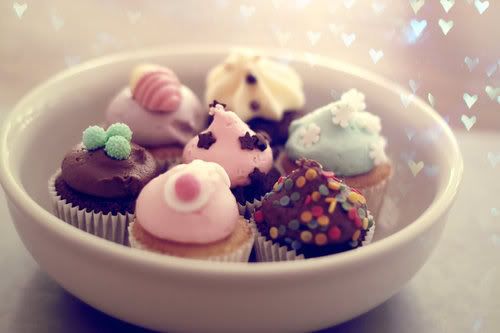 I would love to present the award to the other 10 lovely bloggers and /forum-turned-blogger friends I've been reading from and having constant 2-way communication. Personal friends are not included so don't pout and ask me why I don't think you are lovely when you see me ok? =)
1.
Brutal Turtle
of
http://brutalturtle.blogspot.com/
Turtle! Thank you for the
Thank You post
! It really made my day and I truly mean it. And for the record, I'm much older than you. LOLz

2.
Canny
of
http://snow-mud.blogspot.com/
My forumer-turned-blogger-turned friend, you've been with me since a few years back and I always appreciate your input and feedback, your "likes"to my posts and photos on FB and for being such a great friend! Maybe we should meet up!
3.
››› citrella❤ ©
of
http://rosh-diva.blogspot.com/
Same to you citrella, you've been my forumer-turned-blogger friend and it's really uncanny how our mums know each other! We should meet up, w/o our mums of course! Does your mum know about your blog?
4.
June
http://ahjune.wordpress.com/
Same to you June, you've been my forumer-turned-blogger friend and how small is the world that we're both friends of cynthia! We really should meet up one day!
5.
misscindee
of
http://misscindee.blogspot.com/
I just saw your
shout out post
to me! Aww... aren't you so sweet, hun? My exact sentiments! Really love reading your thoughts and thanx for sharing so much inspirational ideas. I love your posts so much, I wish I can kidnap your brain and creativity. And yes, hope our friendship flourish!

6.
Pop Champagne
of
http://popchampagne.blogspot.com/
I love reading the words crafted from your razor-sharp wit, taking a dig at people and styles in such sharp and comic manner. It's so evil, it's good. And thanx for always taking the effort to visit every of your readers and leaving a mark even though you've got so many followers and "comment-ers".


7.
RicAdeMus
of
http://ricademus.blogspot.com/
The guy who always have nothing but sweet words for comments and nothing but humour in every post of yours. As what I always say, I love reading the anecdotes of your life. Also, I love how you're always one of the first to comment to my every post. It's lovely to see email notifications about a post as soon as it is up.
8.
Rinny
of
http://rinnysbeautydiary.blogspot.com/
My new sweet blogger friend. I hope we won't remain strangers for long. I think I would owe you the beauty tag post for a long long time!

9.
Serena
of
http://serenadeveryday.blogspot.com/
You've always got one of the sweetest comments too and even though you are so busy now, I'll still constantly check out your site for new updates.
10.
Shingo T
http://shingot.blogspot.com/
It's rare to stumble upon a fellow Singaporean's blog from a list of international blogger friends. I love your humour and I can really identify with lots of things you write about. Hope you had fun with Wifey in Hokkaido!

There aren't 15 people for me to tag coz there's a reason why these people here have been tagged. It's ok not to write a post about it coz the main idea is to let you know that you've been loved by ME!
Lots of love,
Jolene