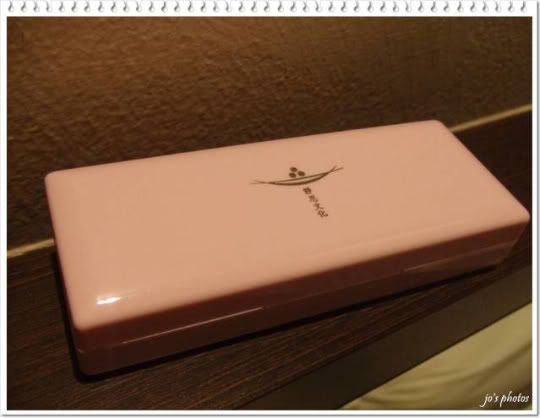 Nah... It's not some giveaway post where you would win this when you guess it correct. I just wanted to know people's hazard guesses and how many people could actually guess it correctly.
I call it my little pink "DS Lite" though it is nothing close to a DS Lite. For a rough measurement of size. The length of my mini "DS Lite" is approximately the breadth of the real DS Lite
It's 3am here, my nose is stuck silly and fenfedrin isn't working too well with my nose today. I can't get to sleep but I have to try.
Good night!