My distant cousin, Sushi, has a really adorable son.
On most of our girly outings, Sushi would bring Leo along too and he never fails to ignite lots of Oohs and Aahs from the people in the group and any passers-by around. He is such a smiley baby that it is almost impossible not to fall in love with him.
A little distraction from Leo with pictures of pretty babes.
[Hears thunderous chorus of "We don't want pretty babes."]
Ok fine, let's look at droolicious food, shall we?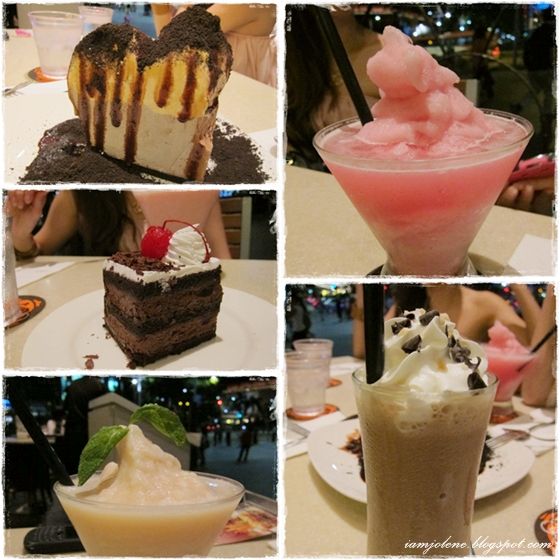 [Hears incessant chanting of "We want Leo! We want Leo!"]
Nah, here you go!
Claps claps...
"Thank you for the support!"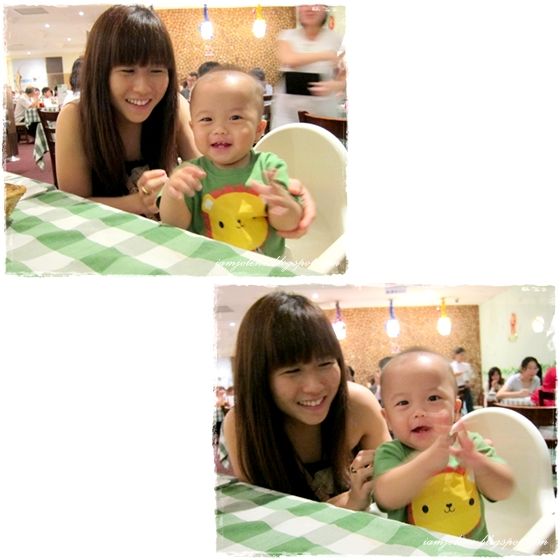 ~~~
If you haven't already known, I'm hosting a
giveaway
. There would be 3 sets of prizes to be given out. Click
here
to participate in my giveaway.