It is the 14th of July. A beautiful number. A beautiful date.
Happy birthday my darling Charchar! You would be 7 years old on this very day.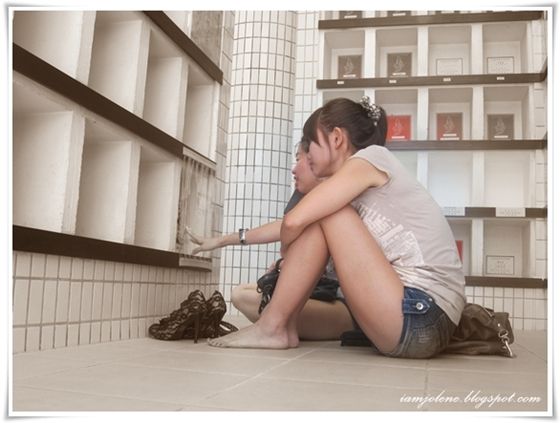 Mommy, Godma, Jase kor kor, together with so many other uncles, aunties, kor kor, jie jie, di di and mei mei miss you.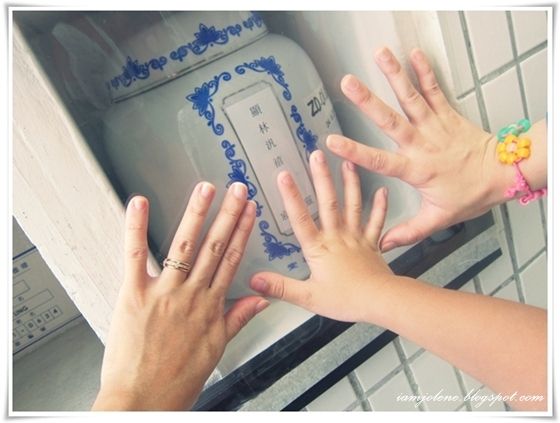 Reading back on your
6th birthday post
and
re-watching the videos
reactivated the tap in my nose. Not teary-eyed yet, probably because you have healed part of my tear ducts.
It is difficult at times but we will continue to walk on this life journey with all the beautiful memories of you in our hearts.
You must be enjoying yourself with a princess birthday party up there.
Please watch over mommy as she hasn't been coping very well these few days.
Happy 7th birthday, our feisty little princess!
Love,
Godma Jolene
DISCLAIMER:
Photographs taken by Godson Jase. I understand that some (if not most) people may find it very disrespectful to post such pictures as they feel that death is a taboo topic. However for Cyn's family, every moment of pre and post Char is special and worth capturing. As much as we miss Charmaine, we are glad that she has found place where she could be totally freed from all pain. Death for our beloved Princess is not something we avoid. Neither do we treat it as a taboo. If you feel uncomfortable viewing these pictures, kindly leave the page and not say a word.